Blog
What's Hot - The Long Awaited United Bldg and Grand River Woods
THE UNITED BLDG. AT 481 UNIVERSITY AVE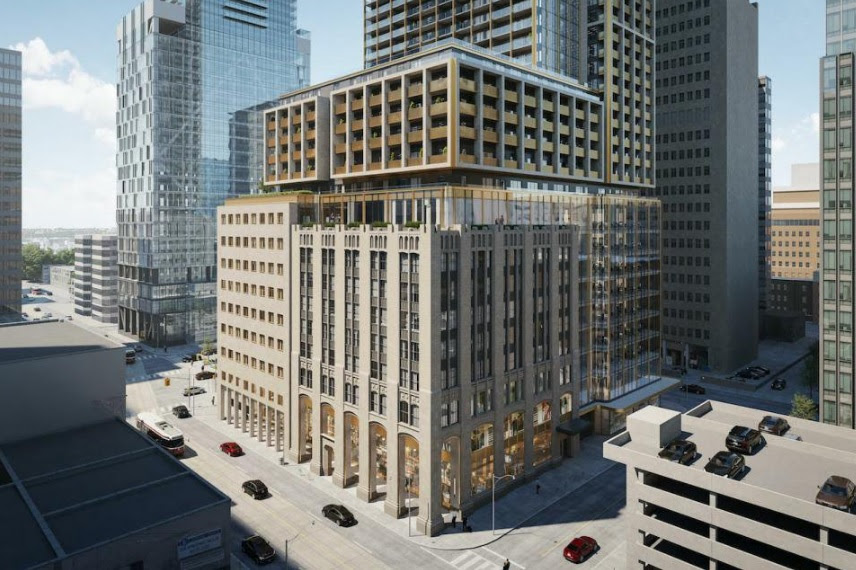 THIS STUNNING LANDMARK DEVELOPMENT BY DAVPART WILL BRING OLD AND NEW TOGETHER JUST STEPS FROM THE EATON CENTRE AND FINANCIAL DISTRICT
The level of anticipation for this development has been huge. Finally here, but likely not for long, The United Bldg. has released suites for sale!
AMAZING INCENTIVES INCLUDE:
RIGHT TO LEASE DURING OCCUPANCY
FREE ASSIGNMENT
CAPPED DEVELOPMENT CHARGES
20% EXTENDED DEPOSIT STRUCTURE OVER 720 DAYS
REGISTER HERE for more information.
---
GRAND RIVER WOODS TOWNHOMES IN CAMBRIDGE
THOSE LOOKING TO SLOW THE PACE A BIT WILL ENJOY THE HIKING, FISHING, BOATING AND OTHER OUTDOOR OPTIONS JUST STEPS FROM YOUR DOORINVESTORS TAKE NOTE: 5 YEAR RENTAL GUARANTEE!!
Other amazing incentives include: No Property Management Fee for 5 Years
50% off Lot Premiums
No Condo Fees for 2 Years